Up before sun up; the Son stirs me. Drop to my knees, "I thank you, oh living and eternal King." I get dressed, grab a bar and my bag then shuffle along to the car. My back is twisted up in pain; groaning – like Gandhi's belly or Luther's hairline – I digress as I attempt to recline in the van. I set forth with my plan.
Wheels in motion heading for the local Goshen, land flowing with breve and honey to go along with the dark brew. Confucion I'm not feeling, but certainly stiff and groggy, almost weak – like Samson's fresh fade.
I arrive, into the coffee shop I fade from the darkness of the world. I just want a cup of Jo-nah, I'll probably take two; like Law & Grace! I order my grande soul revival – dark roast with honey and breve – in a mug. "Certainly" replies the gracious host, as I lug myself to my seat. Bible and journal appear. Grab my bar; ready to feed body and soul.
Ready for that first sip; that creamy brown drip! Yearning for the freedom to flow, parting these lips of red. As the clock moves, ticks 'n tocks, thickens the plot. Who is this gentil(e) barista?! Name tag? Oh, Zacch. Interesting spelling but this brother is coming up short! Is he denying my goodness? Perhaps plotting my destruction?! I speak. "Ha-man, is that dark roast hanging out back there?" "I'm so sorry! The orders were Mor-de-cai could handle! Momentarily." Like a rasta, I felt his dread, but my attitude was past those young elders. Heat of frustration like a welder began to rise, but this I did realize. Although ready to start knocking with a heavy hand or maybe begin throwing around some stones of righteousness in this mermaid temple … I gave advantage to the sparks between the temples.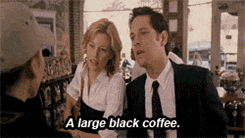 Chill Joshua, find your nirvana. NO! Wait, that's that confucion talking again. That's like karma, it doesn't mean what you think it means – Westerner! What do I need? Oh, yes, Shalom, in the deepest! Not feeling sheepish, but I relax, reminding myself it will come hin-du time. Indeed, it shall come to pass and will arrive sunni…
At last, it arrives as across the counter the mug makes a smooth slide, like the Master into the upper room. I shuffle back to the table I reside and move books to make room. Sit down. Books out. Journal open. Bar unsheathed. Headphones in and wi-fi connected. Sons of Korah ringing out with Psaltery hymns.
The moment! My soul is already dancing like that little groot gif and my belly's expectant down to the root – like buddha's. This is it! I give thanks through increased salivation as I proceed to – like Peter's sermon – illuminate the mental dank. The sip. BEHOLD! It … it … no … NO … tastes like … shiite! … … …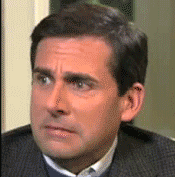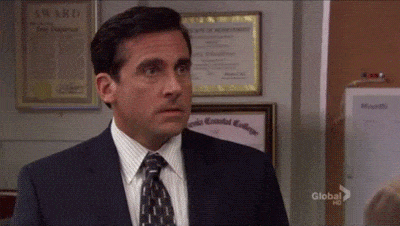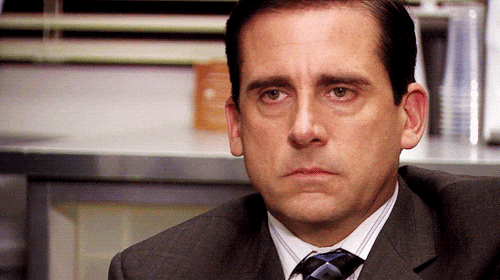 © Joshua Curtis, 2019
---
If you enjoyed this post, please show some love! Give me a like or a share. Love to hear your thoughts. Blessings.