Hello writing community! For those of you who follow me regularly, I want to say thank you again for your support! I have been gone most of this month.
At the beginning of the month, I bused up my finger pretty badly at work. I had to get four stitches on the tip of one of my fingers and thus, having been typing much.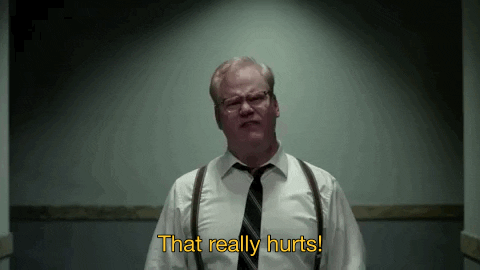 I have missed writing and, since I haven't been on here, I haven't been reading much either. I am hoping to catch up … at some point! Lol
I am hoping that in a week or so, I will be getting back on track! I will be picking up where I left off on my schedule – Tuesday, writing prompt day.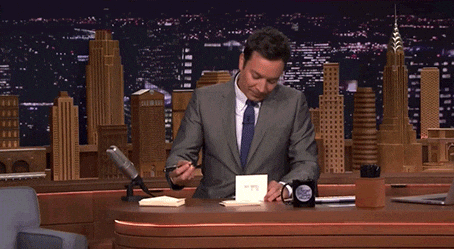 Blessings to you all!