I have not read anything in a while! Oh, how I have missed books …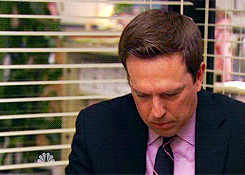 In January I began to really start working on writing and started building my blog page. Since then, I have met so many great writers on here! Your interactions have been a true blessing to me. Also, it gave me a different venue for reading and has refocused my need to consistently read. So, to you dear readers (writers!), thank you!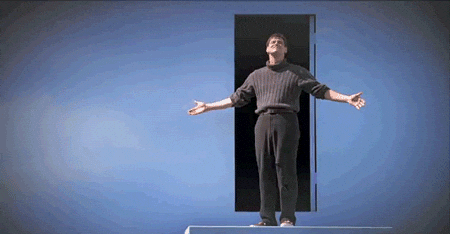 Two books that I am currently reading that are splittin' my wig!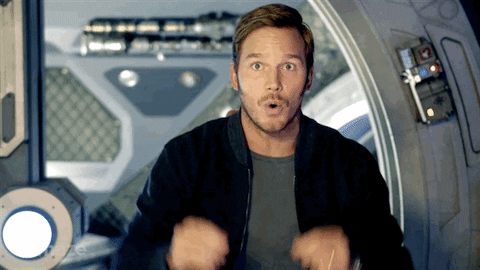 That Incredible Christian, by A. W. Tozer

This has just short essays that are oozing and overflowing with meaning.
The Great Divorce, by C.S. Lewis

My favorite author and this one is most intriguing! It's a fictional story of a bus taking a trip from Hell to Heaven and the riders experiences. Very thought provoking indeed!
Hope your reading is going well too! Here are a few children books I have read to the kids recently that we have really enjoyed too!