Pages moan; aroma alluring. New worlds opened!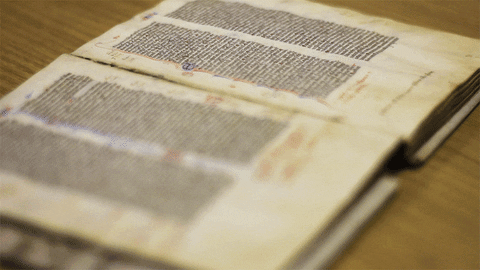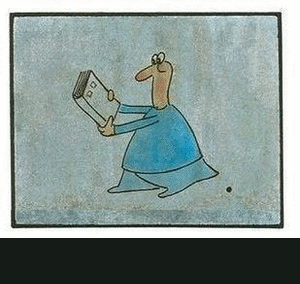 I have not read anything in a while! Oh, how I have missed books …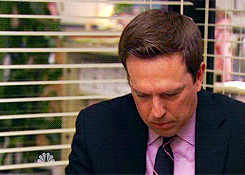 In January I began to really start working on writing and started building my blog page. Since then, I have met so many great writers on here! Your interactions have been a true blessing to me. Also, it gave me a different venue for reading and has refocused my need to consistently read. So, to you dear readers (writers!), thank you!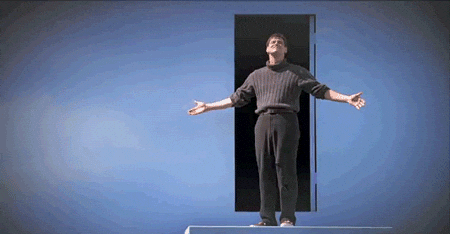 Two books that I am currently reading that are splittin' my wig!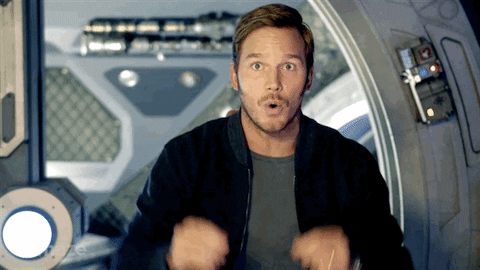 That Incredible Christian, by A. W. Tozer

This has just short essays that are oozing and overflowing with meaning.
The Great Divorce, by C.S. Lewis

My favorite author and this one is most intriguing! It's a fictional story of a bus taking a trip from Hell to Heaven and the riders experiences. Very thought provoking indeed!
Hope your reading is going well too! Here are a few children books I have read to the kids recently that we have really enjoyed too!

21 April 2019
"Sublime"
In the midst of life's trench,
Aha! A wood-chip rooted bench,
A sweet aroma – escaping moist stench –
The blessed moment to seize, clench!
Three children blissfully play, as we
Flanked by each flower and tree,
Washed in waves of sun and breeze – glee –
As an old friend – nestled in hand – sits with me.
Ushered into the presence of God,
As we – across the lawn – march, trod,
Over the imbalance of Spring's semi-dry sod;
Coffee sip, book trembles lip, kids flip – to Creator I nod!
---
I want to thank all of you for the likes and support you have given lately. This A-Z Challenge has been very good. I really enjoyed deciding to do a segment on Holy Week in the middle of the challenge. It didn't end quite as strong as I was hoping, but I did what I could with working a lot of hours, kids, etc.
Story time
Today was beautiful here in the Midwest of the US. I actually got to read a little today to and outside no less! I LOVE books. However, I don't get to read often – certainly not often enough. Unfortunately, although the love was always there, it was not cultivated in me early on. Instead I spent most of my time playing basketball or video games. Those activities were fine in themselves, but I was neglecting my real desire all along. I didn't really get into reading too much until high school and it was sporadic at best. I do remember when I started to love books though – or, at least when it made an impact on me.
I was a little boy. I shared a room with one of my brothers and we had bunk beds. My bed was on the bottom – which meant I took most of the abuse from my brother throwing things at me, etc. I digress. One particular night, our mother was putting us to bed. She washed the sheets and was making our beds. She finished my bed first. I jumped into the bed and snuggled up into the fresh sheets as she started making my brother's bed.
As I laid there while they chatted away, I looked across the room. In the corner opposite of my bed there was a stack of books on the floor. I heard them beckoning! Being the obedient child I was … ahem … I jumped out of the bed and went over to the stack of books. I remember that I couldn't even read. I remember not knowing what the words said, but still fascinated as I looked at each one of them. They just kept chatting away and I paid no mind, knowing my mother would be interrupting soon to usher me back into my bed. I was enthralled in the moment. Amazed as these books just captured my heart – not even knowing what they said!
BAM! My heart lept within. What in the world was going on! A very loud crash behind me! I spun around to see what had happened. Both my mother and brother stood their with bewilderment and shock on their faces. The bunk bed had collapsed as the top bunk – with reinforced wood and all – came tumbling down onto the bottom bunk. The best decision of my childhood right there. Getting out of that bed to gaze upon these books. I think I was actually obeying in that moment. Obeying God as he called me from that frame to look at these stories across the room … I don't remember anything else from that day or what we did after our beds went out of commission. I'm guessing we slept on the floor, or the coach perhaps? At any rate, I have been drawn to books since this time.
I can just walk through the library and just feel lost … at home. I want to just be present and browse for hours.
As far as writing, that came later. I started writing poetry mostly because of girls. "Hey girl, check out these lines, they all mines!" Yeah, it didn't start off too well, but growth does happen. It was also the movie Finding Forrester, still one of my favorite movies. If only I could write as well as that! Then I became a Christian and he became the focus of my attention and the thrall of what I desire to express. Maybe I would have been better if I would have worked on enhancing this desire and gift versus everything else that I have done. But, it's okay. He works it all out for good.
As you continue to join me on this journey, hopefully you will see some growth and good things happening. In the meantime, thank you all! Feedback is welcome! Thanks for sharing your time and thoughts.
Sublime blessings to you!
© Joshua Curtis, 2019