Top of the morning to you – well, at least where I am, but whatever time of day this finds you, hello!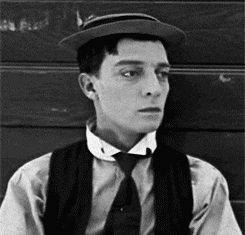 I just have some random things for you today to start up my week in reflection of the week past.  Here we go:
---
I just ran across this quote a dear friend posted on The Book of Faces. Now, this may not seem like much to you, but this hits on several conversations that I've had with people. I really like it!
I can't find the source to this, so I'm not sure Lewis actually said it. I am only skeptical because I have seen other times where he was misquoted or attributed to a quote he never said. Nevertheless, like it anyway…
---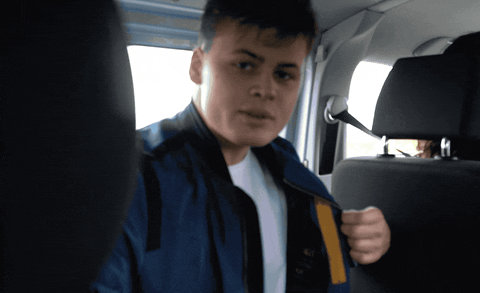 I have really been digging this album, but particularly this song…#NF.
---
Well this happened today!: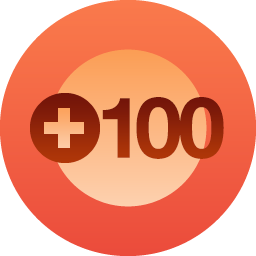 100 followers. You guys are great! Thank you all so much for the support!
P.S. – I happened to hit this mark on my 100th post as well…
---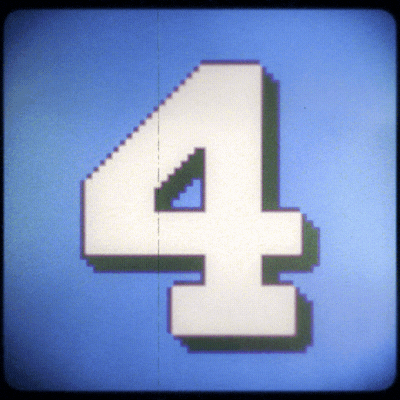 A Scripture I needed for this past week going into this: From Psalm 119
Nun

105  Your word is a lamp to my feet and a light to my path.

106  I have sworn an oath and confirmed it, to keep your righteous rules.

107  I am severely afflicted; give me life, O Lord, according to your word!

108  Accept my freewill offerings of praise, O Lord, and teach me your rules.

109  I hold my life in my hand continually, but I do not forget your law.

110  The wicked have laid a snare for me, but I do not stray from your precepts.

111  Your testimonies are my heritage forever, for they are the joy of my heart.

112  I incline my heart to perform your statutes forever, to the end.
Blessings to you today and for this upcoming week,
– Joshua