Work was long yesterday… It took a lot out of me, but I learned a lot and it ended on a high note, so that was appreciated.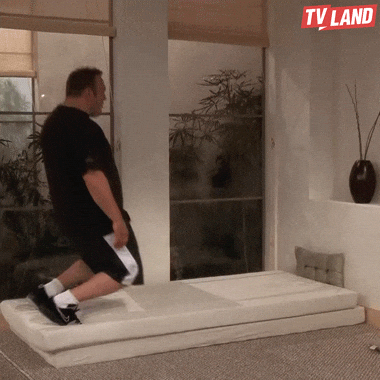 When I get home, I try to relax a bit. I love hearing the sound of my children's voices. The one problem is, for some reason they are under the impression they are at a concert and are continuously trying to over talk the cacophony of melodic tones. Well, it turns out that I am not wealthy enough to have a band playing live in our home at all hours of the day. "Hey guys, your faces are not that far from each other. Quiet down please." A command they almost always oblige … for 12 1/2 seconds.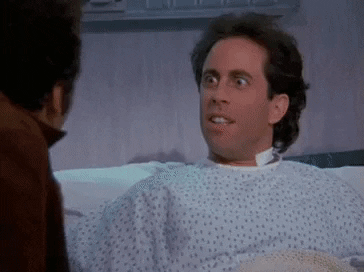 Ah, but we make it through dinner and have nice conversation over a delicious meal my wonderful wife put together. Blessed times! After dinner, my eldest daughter – some of you may remember her poetic debut on my blog last Spring – came over to me and was showing me cards she made after school. She is very artistic and made some cool looking cards.
On one of the cards, she had a white space surrounded by color. She went on to explain that she got the white space by putting tape down, coloring over it and then removing the tape. And this is where I made my fatal move – the asking of a question obvious.
"How do you get the tape off without ripping the paper?" The question seemed to take her little mind by surprise. She was taken aback momentarily and was uttered speechless for at least three solid seconds.
Then, the fire back, the quip, the answer that should have been most obvious. "You just have to have skills!"
Pow! I think: "Well now, excuse me ma'am for asking such a question. I beg your pardon!" As I sit and wallow in the shredding of my foolish question while sitting at table, laugher roars from the sink as my wife – so gracious and supportive – could not contain the bluntness and truth of this beautiful little girl's realistic response.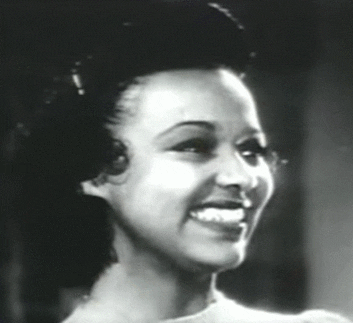 And as I chuckle, this little one starts cracking up as well as she tries to justify her position. Oh, no justification necessary! You better get it girl!
Aren't kids great?!
I hope you all are having a good week.