Frustrations abound,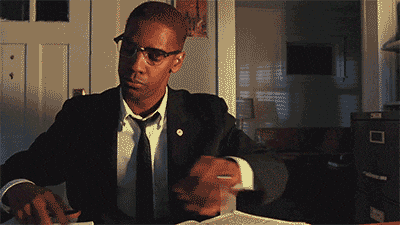 Path uncertain;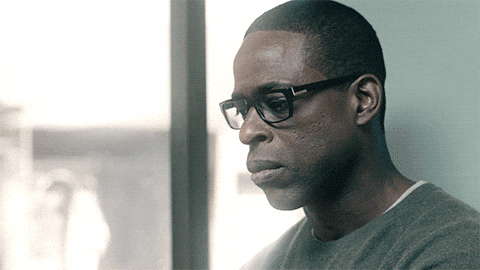 Clear blessings around!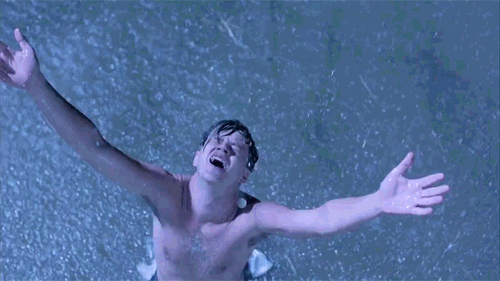 28 March 2019
Raptured! Drawn into this milky ocean,
Splashing with dramatic motion;

Overcome with peace moving about,
Breathless, unable to shout –

Content with the loss of words
Like hearing the joyous song of morning birds –

As I continue to swim around,
Passing from white to brown, I'm found!

A reflection of myself in these intricate ripples,
Beauty and wonder surround; soul cripples!

Swimming through this enchanted brown,
Feeling fine if I were to drown,

Arising waves of emotions,
Crash over me in silent comotions;

Pressing on into the depths,
Marching with confidently feeble steps,

Now the brown has swirls of black,
Was the peace false? Am I under attack?

I press on, fearfully hoping,
As I swim up the terrain sloping;

Now, surrounded by blackness – calm,
Like feeling the warmth of a psalm!

No attack; this is no foe,
But the rapture of a graceful doe.

In the eye of the beautiful storm,
Encourage; support; love – norm;

Captured by the truest of friends,
To whom my heart bends.

Ocean bringing peace in strife,
As I am lost in the amazing eyes of my wife!
© Joshua Curtis, 2019