I had plans for today. Oh yes indeed!
I was going to do a piece of satire; a tongue-in-cheek post touching the fringes of abortion. I know, I am going to get everyone stirred up in their feels on a Wednesday morning – at least where I live that's what it is.
I also realize that I am a man, and I am not supposed to have an opinion on that topic … well it turns out that I do have some thoughts about it. As with any other topic, I am certainly open to having a robust – and respectful – conversation about it. But, I also know many of you are probably thinking …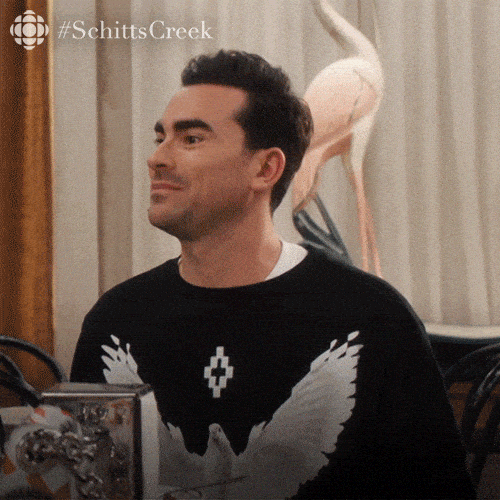 But it doesn't matter anyway! You see, my plans were derailed – by you!
And you can be sure, it was a collaborative effort! However, it was our blogging buddy Ms. Suchie who decided to push me over the edge with her interaction of yesterday's post, last night!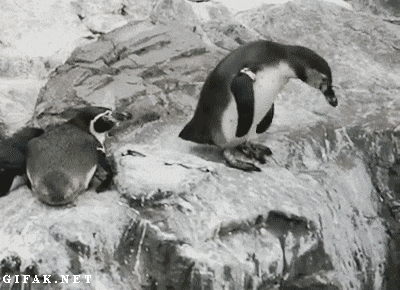 I get a notification last night from good-ol-Wordpress and this is what I see!
The audacity! Okay, but seriously, I was not expecting to see this. You all are wonderful! I know that I do hold some thoughts and beliefs that I share here that certainly may not be popular among the general populous. Like all of us, I am trying to figure out how to stand for what's right, in a way that is articulate and creative. I appreciate all of the support that you all have given along the way.
I have been very blessed with many of the interactions on here and you have brought creativity that I didn't even know was there! I certainly look forward to the next 500 – and beyond!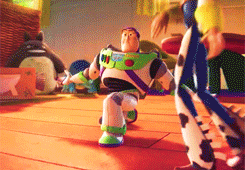 May we all continue to grow in creativity and expression as we share our love of words!
Thank you for thwarting my plans today and blessings to you all!
© Joshua Curtis, 2019