I have always been prone to deep thoughts. When I say deep, I don't mean profound, but all-consuming. I live in my head and mull things over and over again, regardless of the topic. Social issues are no different.
When it comes to Dr. Martin Luther King, Jr. I have really changed my position over the last few years. Growing up, he was one of my favorite historical heroes. In more recent years, as I have grown in my own thinking, particularly in my religious and political ideas, I have grown apart from him to a large degree. I found myself in disagreement with much of his ideology.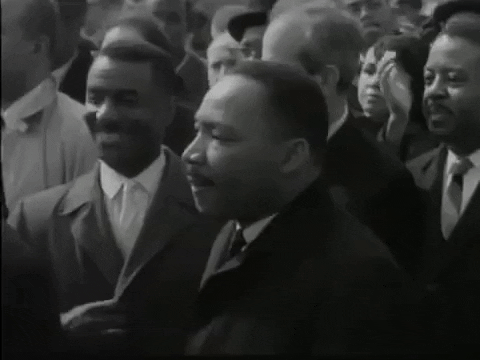 This year, I find myself drawn to a specific area of his life – his life in the public eye. His public life still garners much respect from me. The way he stayed composed under extreme pressure (which may be a contributing factor as to why he didn't stay as composed under extreme pressure behind closed doors…something I am thinking through), the vision that he held, inspired in others and maintained in the face of opposition and, lastly, the way he articulated himself, even when I disagree, I find compelling and it causes one to pause and think.
On this day, and the days leading up to this one, I find myself trying to understand why I am drawn to certain people. I am praying about what I am to learn from people God has set in my path, no matter to what degree I agree with them. I am learning to ask – in new ways – what am I supposed to learn from them?
With this in mind, I think what I am supposed to learn this year from this man at this stage in my life:
How to be utterly committed to a vision for my life
Staying calm and disciplined in the face of opposition
Being able to articulate this vision effectively (which means I need to read and write a lot more this year…I don't know how to make time for this, but I must figure it out!).
The last thing I really appreciate this year in grappling with this day and the life of Dr. Martin Luther King, Jr., is respecting the action he – and hundreds and thousands of others – took to inspire change. I have done a lot of thinking and talking about heavy topics to form my thoughts…time for action! Just what action needs to be taken…?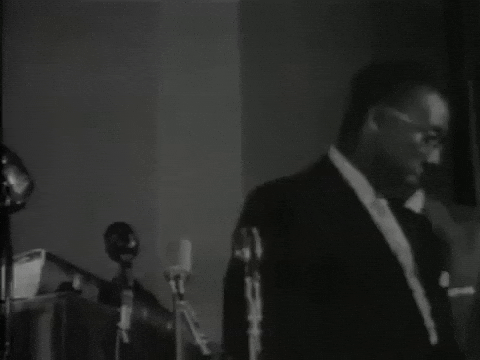 I hope you find yourselves well today. For me, it's been a day of great confusion, and great clarity.