My fellow bloggers, hello there!
It's been such a long time!
I'm not even sure what I want to say today. It's just been a while and I have missed communicating with you all; I just had to post something! I hope to get back on here with some consistency before too long. I have some pretty heavy topics – of which I am always hesitant to share – that have been burning in me.
I have been thinking through again what I want the structure of this place to be. However, I think I am going to leave it as it is. Although somewhat jumbled and a hodgepodge on here, it helps me organize my thoughts too.
I will be laboring to catch up with the 1,568,421 posts from many of you that I am behind. lol Although I have been absent, I do see your consistency, which has been an inspiration for me.
I have been writing while I was away! I am working on a larger project. Maybe it will turn out to be a first book … we'll see! More on that another day.
Blessings to all of you and hopefully we'll chat soon.
——— Powerful Words from Scriptures in this Morning's Reading ———
Isaiah 64.1-3 — "Oh that you would rend the heavens and come down, that the mountains might quake at your presence – as when fire kindles brushwood and the fire causes water to boil – to make your name known to your adversaries, and that the nations might tremble at your presence! When you did awesome things that we did not look for, you came down, the mountains quaked at your presence."
Matthew 12.33-37 — "Either make the tree good and its fruit good, or make the tree bad and its fruit bad, for the tree is known by its fruit. You brood of vipers! How can you speak good, when you are evil? For out of the abundance of the heart the mouth speaks. The good person out of his good treasure brings forth good, and the evil person out of his evil treasure brings forth evil. I tell you, on the day of judgment people will give account for every careless word they speak, for by your words you will be justified, and by your words you will be condemned."

Top of the morning to you – well, at least where I am, but whatever time of day this finds you, hello!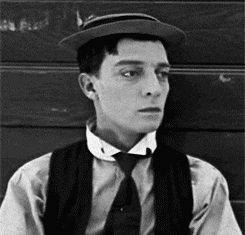 I just have some random things for you today to start up my week in reflection of the week past.  Here we go:
---
I just ran across this quote a dear friend posted on The Book of Faces. Now, this may not seem like much to you, but this hits on several conversations that I've had with people. I really like it!
I can't find the source to this, so I'm not sure Lewis actually said it. I am only skeptical because I have seen other times where he was misquoted or attributed to a quote he never said. Nevertheless, like it anyway…
---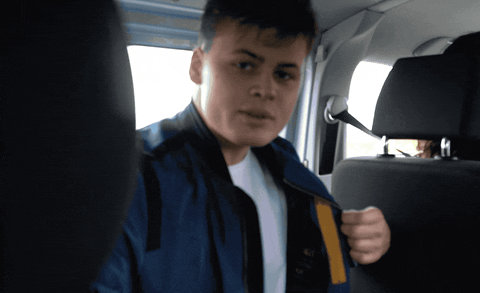 I have really been digging this album, but particularly this song…#NF.
---
Well this happened today!: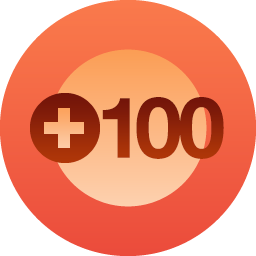 100 followers. You guys are great! Thank you all so much for the support!
P.S. – I happened to hit this mark on my 100th post as well…
---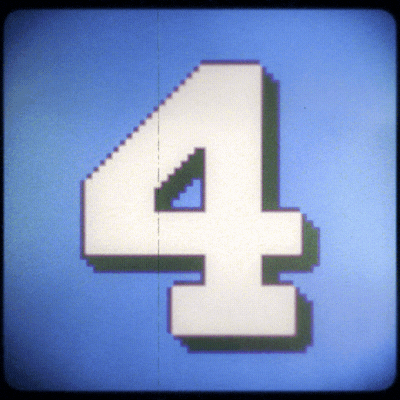 A Scripture I needed for this past week going into this: From Psalm 119
Nun

105  Your word is a lamp to my feet and a light to my path.

106  I have sworn an oath and confirmed it, to keep your righteous rules.

107  I am severely afflicted; give me life, O Lord, according to your word!

108  Accept my freewill offerings of praise, O Lord, and teach me your rules.

109  I hold my life in my hand continually, but I do not forget your law.

110  The wicked have laid a snare for me, but I do not stray from your precepts.

111  Your testimonies are my heritage forever, for they are the joy of my heart.

112  I incline my heart to perform your statutes forever, to the end.
Blessings to you today and for this upcoming week,
– Joshua