Frustrations abound,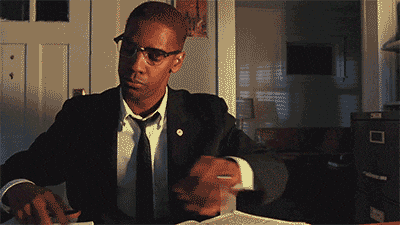 Path uncertain;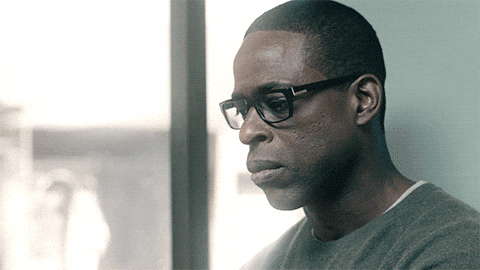 Clear blessings around!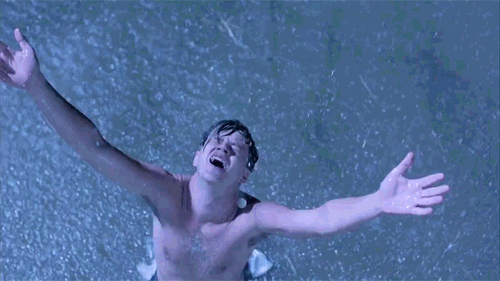 I apologize today. I was hoping to create something engaging or clever. It seems I am unable to muster that energy today. I often feel like a rocky edge lying against the immensity of the ocean. Life is amazing and awe-inspiring, yet the waves continue to smash into me, eroding me over time. Then it calms and the sun dries me out and warms me up; things finally are looking bright. All of the sudden another wave, worse than the last, takes even more out of me. Maybe this is the growth process I must endure. Maybe I am pushing through my roof and I should take my own advice from my previous post. God, I know you are with me, but are you with me?! Despondent; this is my word of the day. It was a wavy day. Yet, I rest in the fact that hope will return; the sun will shine again!
Psalm 42.5, "Why are you cast down, O my soul, and why are you in turmoil within me? Hope in God; for I shall again praise him, my salvation"