… … this is probably going to be offensive … …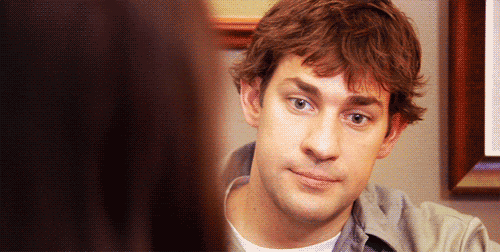 ---
---
---
I am furious!!!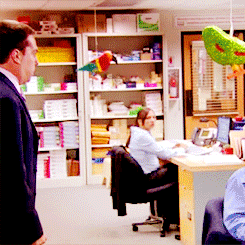 Let me tell you why I am so fired up … I was watching videos on YouTube – I know, this is the BEST and MOST PRODUCTIVE way to spend one's day – on the topic of abortion. The arguments revolving this topic are quite interesting at times. I was hoping they would be full of robust conversation and well articulated argumentation. What I found … here's how they often go …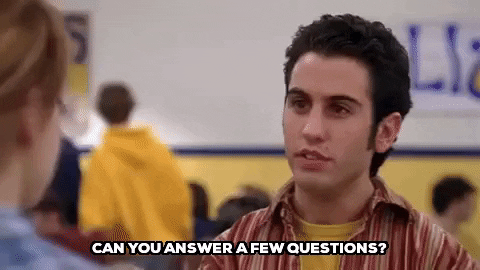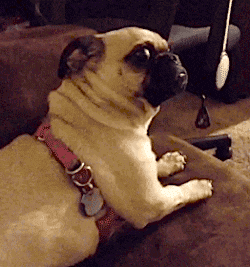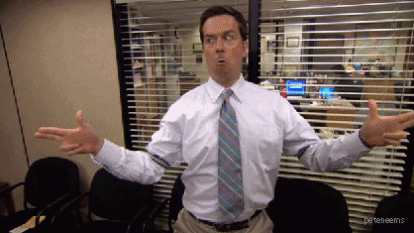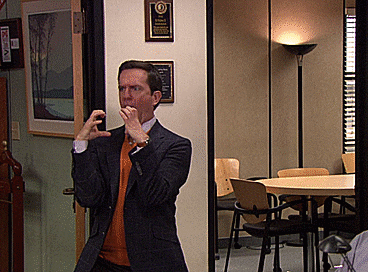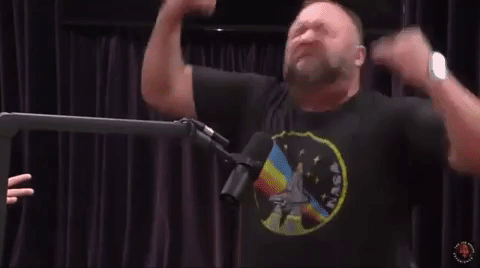 Very productive … 
Yes, it's a mess. But, I did hear something that was fairly profound that opened my world up! So, according to these famous social media geniuses that are completely well rounded in knowledge from all areas of study AND have thought this topic through thoroughly, it is an absolute FACT, that babies – oops, I slipped – fetuses are almost not even human, some of the time!
These people convinced me that it may be possible and could be the case that it is a high probability that in some cases it is an undeniable scientific FACT that a fetus is a parasite to a woman's body across the board in all situations – unless the women is fond of it, I think.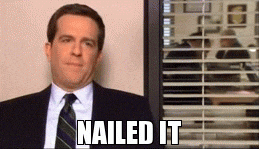 This made sense. They're eating off of the woman's body and such.
That's when it hit me like a ton of bricks and – after regaining my consciousness – ensued fury!
My wife and I have three kids. They were all wonderful experiences. However, one of not so wonderful things I remember throughout each process is going to the OB/GYN – a lot! The closer we got to the delivery date, the closer we got with the Doc! One of the things they did – and I mean RIGHT from the beginning – were wellness checks on the "baby." They also checked on my wife, which, of course, was great. However, HALF of the appointments was doing a wellness check on a parasite! AND, I GOT CHARGED FOR THIS, A LOT OF MONEY! I am floored! I am thinking about going back to these OB/GYNs and suing for some of that money back. It's the American way after all! What kind of doctor charges you to do a wellness checkup on a parasite for God's sake! They were faking the whole time! Almost like abortionists pretending to be doctors… hmm, no, not that bad!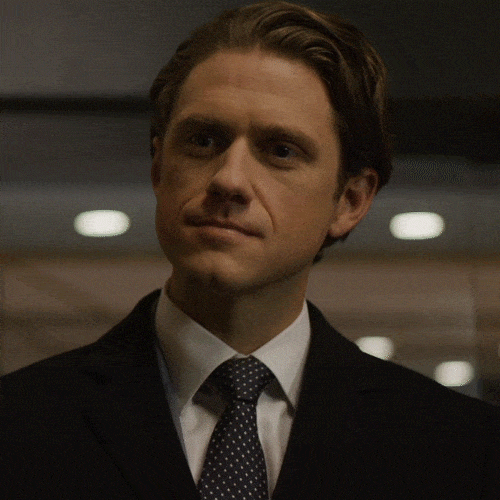 …
~
…
Well, although I thought about suing, after thinking about it awhile and calming down some, I am just going to take the loss! It's not the first time I have been lied to after all. Anyway, I am glad to report that my kids are humans now, at-least the semi-semblance of what a human is supposed to be. Although, they still act like parasites as much as they drain my pockets and cupboards, however, we found they do have all the parts of a human, e.g., a spine. So, we'll stick with them being human for today!
Well, thank you for listening to my ranting. I feel better now. Sorry if I was offensive, I just had to spew that out. I am grateful for these social media intellectuals for expanding my horizon, although it initially lead to being upset at some good physicians! But, I am calm now and more intellectually robust at the end of it! Take care!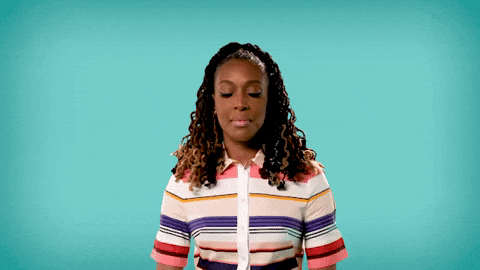 ---
---
---
P.S. – Definitions
Okay, so I know that our culture doesn't really believe in the proper use of definitions these days – especially from one particular political bend – but, they really are important. Let's have a look at what the medical community concludes (although this is probably void since they do not represent the entirety of the scientific community…):
From Medical Dictionary Online
Fetus:

The unborn young of a viviparous mammal, in the post embryonic period, after the major structures have been outlined. In humans, the unborn young from the end of the eighth week after CONCEPTION until BIRTH, as distinguished from the earlier EMBRYO, MAMMALIAN.

Parasite:

Invertebrate organisms that live on or in another organism (the host), and benefit at the expense of the other. Traditionally excluded from definition of parasites are pathogenic BACTERIA; FUNGI; VIRUSES; and PLANTS; though they may live parasitically.
And, from Merriam-Webster
Fetus:

: an unborn or unhatched vertebrate especially after attaining the basic structural plan of its kind
specifically : a developing human from usually two months after conception to birth

Parasite:

an organism living in, with, or on another organism in parasitism