Have a great weekend and keep laughing! Here's an 8 second laugh for you.
Peace!

Just for a few laughs for your Friday (of course, if this is your type of comedy).
Hope you enjoy and have a great weekend!

May creativity abundantly flow!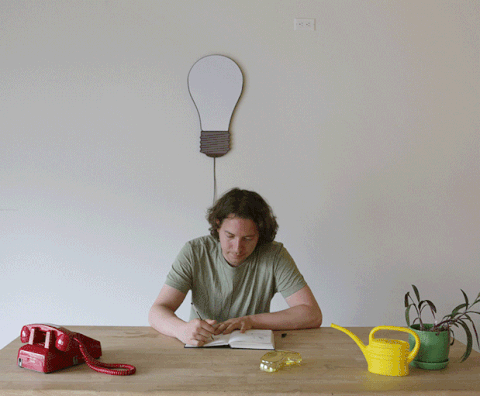 Explode!
Write away!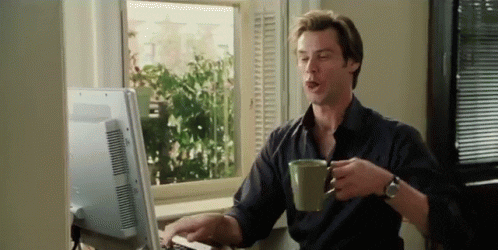 ---
I hope you all have a wonderful weekend!