Hello everyone! Seems like I have been on a hiatus. Unfortunately, I have only been working like crazy which doesn't leave much time – and certainly not energy – to write.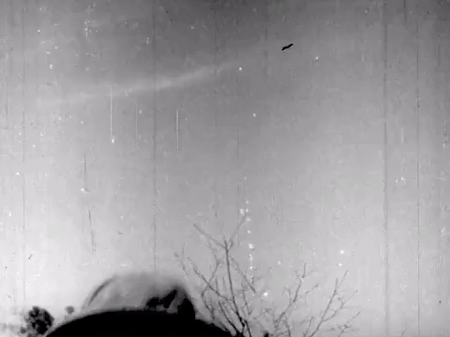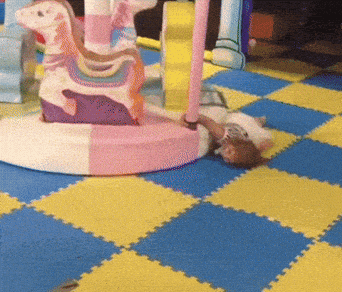 I am hoping to put into place a new format for posting. Hopefully this will give me good direction to be more consistent in what I want to accomplish along with providing enough variation to hit different interests.
Here is the format:
Sunday | Homily

In the Anglican tradition within Christianity – of which I belong – there is a patten for four Scripture readings on Sundays. In some churches – such as The Table where I currently attend – they will typically take one or two of the Scriptures and deliver a sermon for about an hour. Another approach, is to deliver a homily which is typically, in my experience of churches, a shorter message and attempts to draw a lesson, or tie together, all of these Scriptures.
I am going to provide a "homily" type of post where I attempt to give some insights on the Scriptures for that week and on most weeks, tie them together!
Monday | Poetry

I will share a poem, prose, etc. I will focus on original work, but will also periodically share work from other writers.
Tuesday | Writing Prompt

There are a lot of writing prompts out there. I will pick a random writing prompt – or will take up a challenge any of you provide (including picture prompts) – and let it loose!
Wednesday | From a Hat

Okay, so these topics will not be that random, but will be like a potpourri or freestyle. Things I want to hit on that will not fit into one of the other categories. Sarcastic, political, social, observation, religious, or other topics will go here. Who knows what you'll get!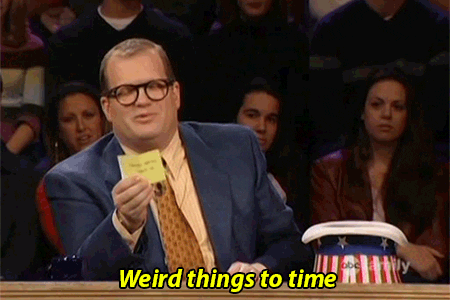 Thursday | Poetry; Part II

Just like Part I, but more!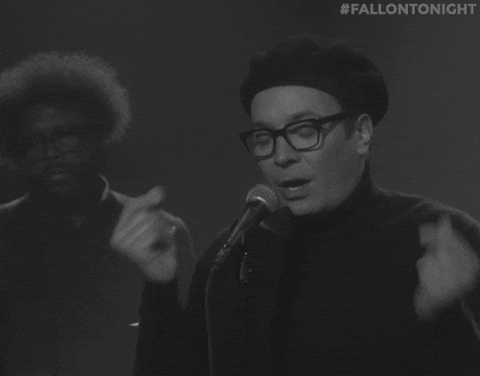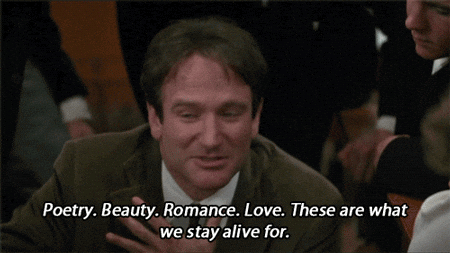 Friday | 7-Word Stories

Let's enjoy some short stories! I may post one or fifteen. We'll see! Each Friday may be different.
Saturday | Inspiration ~ Encouragement ~ Challenging Quotes

This day will be dedicated to things that I have heard or read throughout the week that captured me in one of the three ways in the title. I will not provide any commentary on these, but just list them out. They could even be things I disagree with, but respect it for what it is. If you are intrigued about why something caught my attention, feel free to ask!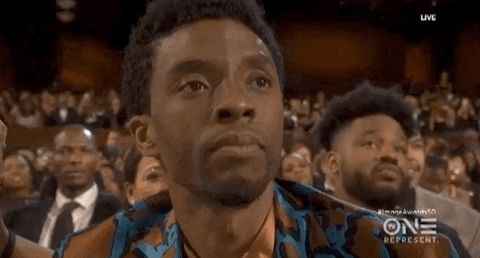 Okay, now, it's already Monday evening – I got some catching up to do! I will get there and – hopefully – stay on top of it after that. I am hoping to maintain this format until the end of the month and see if any changes will take place from there.
I would love to hear from you! Thoughts about this format or things you want to see?
Blessings.